What is the

Peak Living Network

?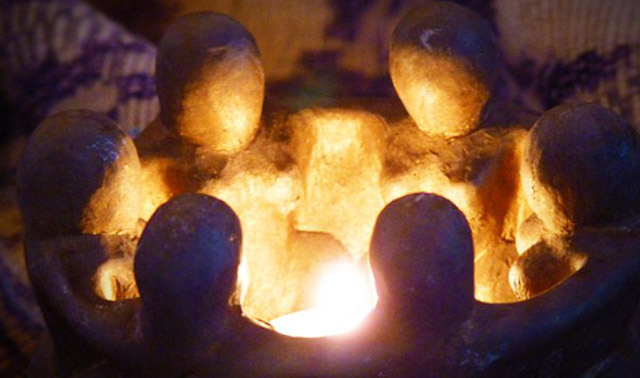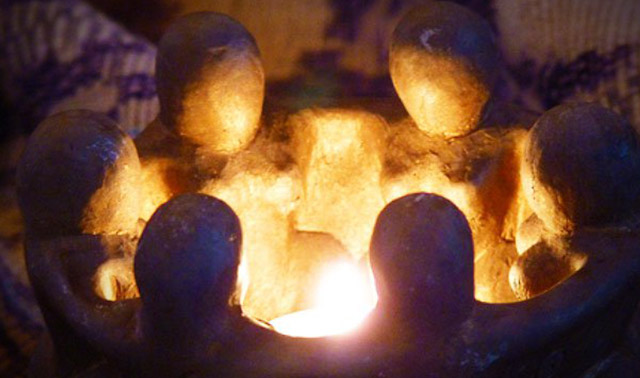 The Peak Living Network is a supportive community of people seeking healing, connection, and effectiveness in our lives. You can be part of the Peak Living Network, the Network is open to everyone.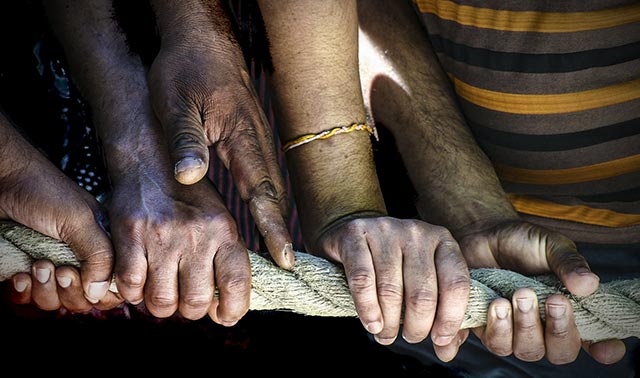 The Peak Living Network has several distinguishing qualities in its approach to healing. We are about building healing partnerships, healing networks, and healing communities. Healing is inherent in all of us.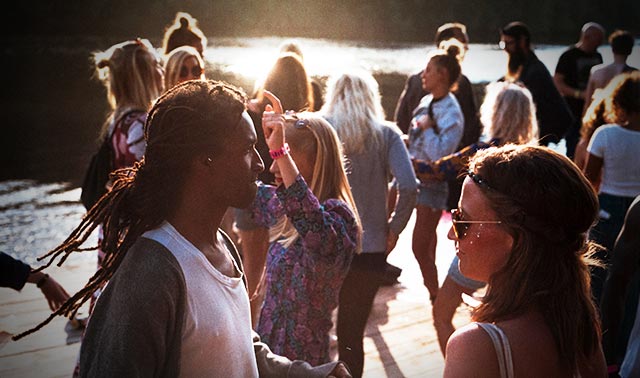 The Peak Living Network is a global community made up of local support networks. Each local group is dedicated to offering mutual support to its participants. Get a network going in your area.
Participate in Our Forum
This Forum has been created to facilitate communication between people who are either in the PLN network or are interested in discussing PLN principles and techniques.
You can also use this Forum as a way to find partners to split time with, whether in person or on the phone.
What a Local Peak Living Network Does
The core of what keeps a local PLN network strong is regular attendance at support groups, and frequent splitting of time one-on-one (co-counseling) between groups. To see your network thrive and your own healing shoot forward, build these practices into your routine with discipline and commitment.
Support Groups
Support groups are offered as often as possible, and we encourage everyone to attend at least one meeting a month and ideally one per week.. Attendance is free, but we may ask participants to help share the cost of renting the meeting room to the extent that they can afford to do so. (And we are always on the lookout for free and low-cost spaces in which we can hold meetings.)
PLN support groups are highly structured gatherings, and both the facilitators and the participants are asked to follow the guidelines closely. The guidelines and the reasons for them are explained in "How to Run a Peak Living Network Support Group." By having a clear structure, we help to assure that everyone's needs at the meeting are attended to and that the meeting has a positive effect, avoiding triggering and re-injuring people.
Splitting Time
Splitting time, which is also referred to as co-counseling, involves two participants taking turns giving each other high-quality, focused attention to support emotional healing and wellness. Like a PLN support group, a co-counseling session follows a clear structure, with each person having equal time to talk and an equal time to listen and give support. The goals and the structure of this healing approach are explained in detail in "All You Need to Know to Split Time." You can also read the complete, detailed manual for co-counseling, The Healing Partnership (free download).. And as is also true of PLN support groups, co-counseling is free.
Local Gatherings
A local PLN network may choose to offer additional activities, such as day-long or weekend retreats, advanced co-counseling trainings, planning meetings for the local network, and more. Our only request is that the purpose of such a gathering be to work toward healing, and that it include both co-counseling time and group support time. If the intent of the gathering is primarily social, that's not a Peak Living Network activity.